Prep Time: 20 minutes | Bake Time: 35 minutes | Chill Time: 4 hours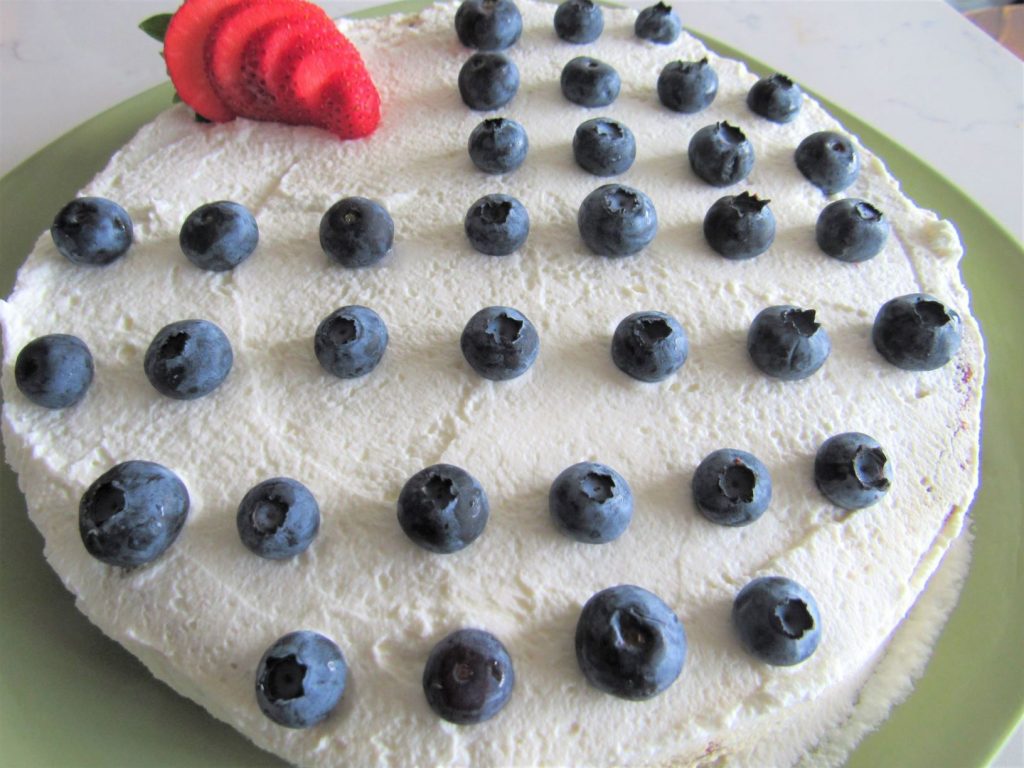 Recipe Courtesy of Ree Drummond
1 cup all-purpose flour
1/2 teaspoon salt
1 1/2 teaspoons baking powder
5 large eggs, separated
1 cup sugar
1/3 cup whole milk
1 1/2 teaspoon vanilla extract
1/4 cup heavy cream
1 14-ounce can sweetened condensed milk
1 12-ounce can evaporated milk
Frosting
1 pint heavy whipping cream
2 tablespoons granulated sugar
Preheat oven to 350°F. Spay 13×9 or two 8-inch cake baking pans with nonstick baking spray or unsalted butter; dust lightly with flour. Set aside.

In large bowl, sift flour, salt and baking powder. Set aside.

Beat egg yokes and 3/4 cup sugar on high speed until eggs are pale yellow in a different large mixing bowl. Stir in milk and vanilla. Combine gently with flour mixture until combined; set aside.

In medium mixing bowl, beat egg whites on high speed until white peaks form. Add remaining 1/4 cup sugar; beat until combined. Fold egg white mixture gently until combined (do not combine aggressively).

Pour into prepared pan. Bake for 35 minutes. Remove from oven; cool. Turn upside down to rimmed platter. Pierce with a fork several times.

Combine heavy cream, sweetened condensed and evaporated milk in medium mixing bowl. Stir until combined well. Drizzle on cake; allow cake to absorb milk mixture. Let sit for 15 minutes.

In large mixing bowl, add cream and sugar; whip on high speed. Spread evenly; refrigerate until ready to serve. The cooler the cake, the tastier it is! 
Nutrition information per serving (1/16 of recipe):  314 calories; 7g protein; 35.6g carbohydrate; 16.7g total fat; 164mg sodium; 114mg cholesterol; 0.2g fiber; 1mg iron.