This is a quick and tasty recipe that requires a Cuisinart® Bread Maker!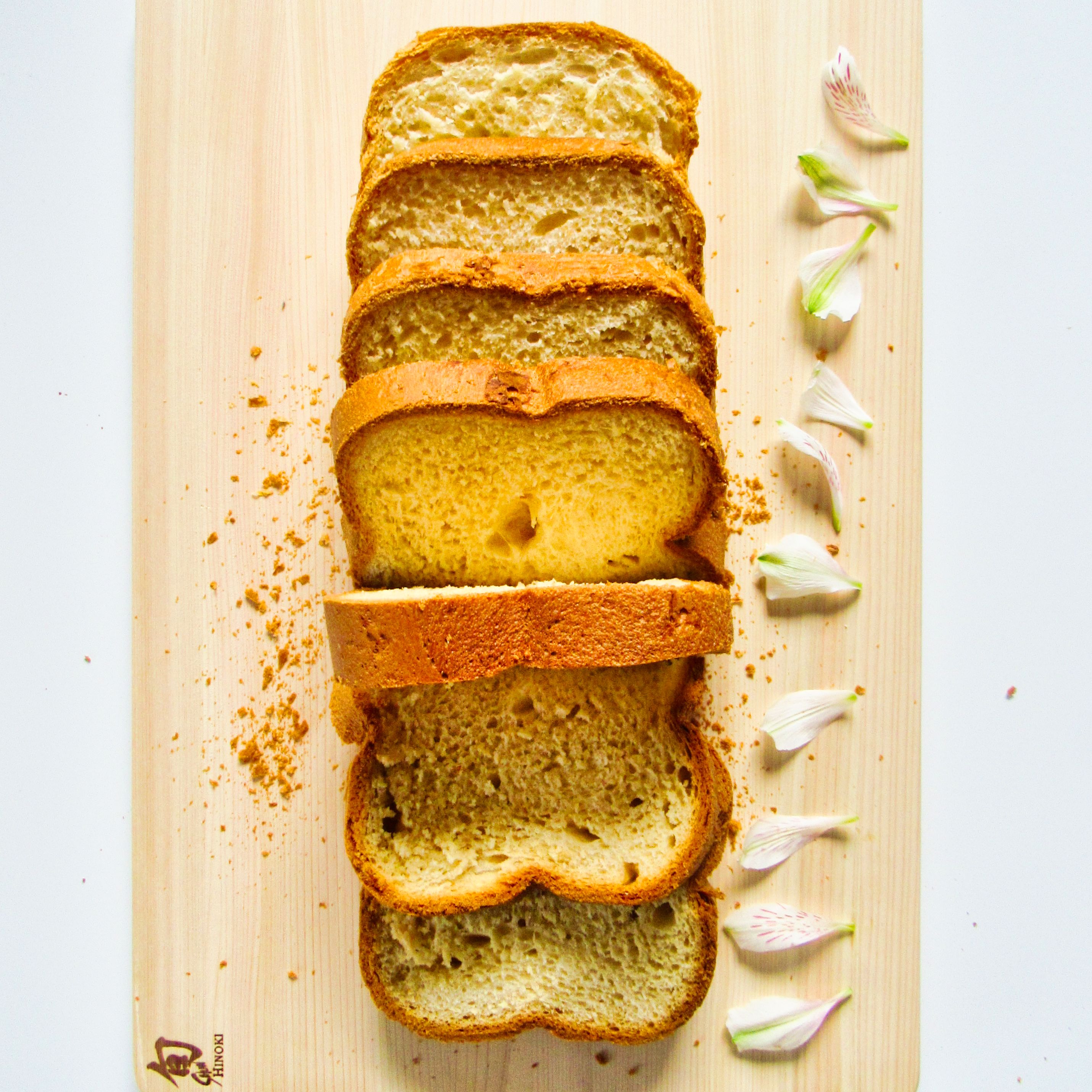 Recipe Courtesy of Cuisinart®
3/4 water (room temperature) 
5 tablespoons unsalted butter, cut into 1/2-inch pieces 
1 egg
1 teaspoon salt
3 tablespoons granulated sugar
3 cups all-purpose flour
1 1/2 teaspoons active dry yeast 
Add water, butter, egg, salt, sugar, flour, and yeast to your Cuisinart® Bread Maker. 

Press the Program button to select the SWEET program. Select 1 1/2-pound loaf size. Press START/STOP to begin the bread-making process.

Once the cycle is complete, remove from bread pan from the machine and transfer the bread to a wire rack to cool before slicing.